OUR PURPOSE
Place of Persistence is the brainchild website blog set up by Joshua Boorman for the main purpose of sparking provocative thought among people who are seeking to achieve more meaningful and purposeful lives.
THE NAME
The name of our website "Place of Persistence" comes from the famous quote by Calvin Coolidge (America's 30th President). We decided to call our website by this name because of the underlying meaning from the quote that you do not have to be the smartest, the most intellectual, the most physical or the best in order to achieve greatness. Instead if a person can possess fire in their belly, determination, consistency and of course "persistence" then they can achieve what ever goals, accolades or milestones they are seeking.
In turn they will be able to live a more purposeful and meaningful life.
TOPICS WE FOCUS ON
In line with helping you think more and take steps to better your lives we generally stick to discussing and exploring ideas and facts surrounding:
MIND
BODY
MOTIVATION 
DIGITAL NOMADISM & ENTREPRENEURSHIP
EXTREME LIVING
We also like to look at relevant BOOKS and VIDEOS that also highlight issues and ideas surrounding the above mentioned topics.
Furthermore, we are always listening to the experts, ideologists, futurists, psychologists, authors, fitness freaks, wellness freaks, health freaks and all sorts of other freakish experts in their field who provide INFLUENCES on what we discuss here at the Place of Persistence.
Often we will review, summarize and guide you through choosing certain programs, tips, tools and resources in order to help you on your way to achieving success in life.
Finally, if we are passionate about a specific issues, topic, study, idea, book, video, person or anything else that clearly does not relate to the above important topics we generally focus on then we will include this in the ALTERNATIVE NEWS section.
JOSHUA BOORMAN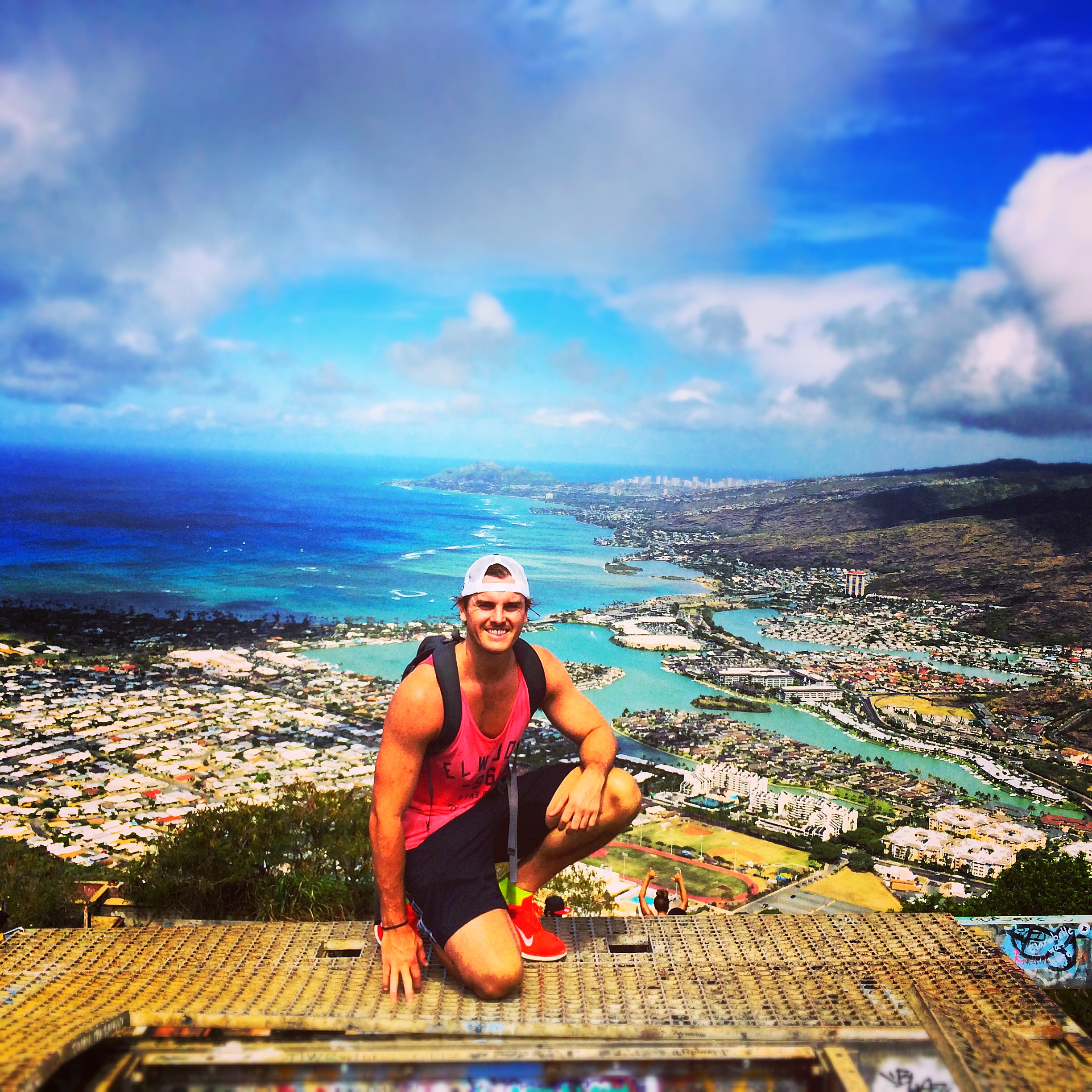 Who am I?
I am a 30 something Aussie lad who grew up on the sunny Gold Coast, Queensland and over the last few years made the move to the big smoke in Sydney, New South Wales.
I am certainly passionate about all the topics we discuss on this website, plus all things travel, backpacking and law related. I moonlight as a lawyer on the side.
Grew up on the sunny Gold Coast in Queensland, Australia.
Attended TSS.
Attended Griffith University.
Graduated with Bachelor of Law and Psychology.
Studied Internet Communications.
Passionate backpacking traveler & have traveled to about 20 countries.
Love Adventure & pushing my limits physically & mentally.
Founder of Backpacking Addictz blog.
Avid online marketer & passionate about internet entrepreneurship.
Moved to Sydney in 2011.
Work as a Defamation, Criminal & Traffic Lawyer in Sydney.
Passionate about health & fitness.
Just starting to find my feet in relation to conscious thought.
Drop me a line should you wish to know more.
NOTHING CAN TAKE THE PLACE OF PERSISTENCE (PRESS ON)
Nothing in the world can take the place of persistence. Talent will not; nothing is more common than unsuccessful men with talent. Genius will not; unrewarded genius is almost a proverb. Education will not; the world is full of educated derelicts. Persistence and determination alone are omnipotent. The slogan "press on" has solved and always will solve the problems of the human race. Calvin Coolidge (1933)
This quote by Calvin Coolidge is one of my favourite quotes of all time and you will quickly notice that the underlying meaning of this quote is what our whole website is all about. Helping others "Press On" through using determination, grit, will power, consistency and above all PERSISTENCE.
GETTING STARTED
If you want to take your first step into bettering your lives then you should jump on our email list so that we can keep in contact with you and alert you when we have new conscious thought provoking topics to discuss and explore.
Jump on our email list below